A history of 30 years immersed in a constant process of continuous improvement of management and consistency in the application of ethical business principles has allowed us to position ourselves in the market place with the greatest asset a company can expect a committed internal team and a portfolio of satisfied customers.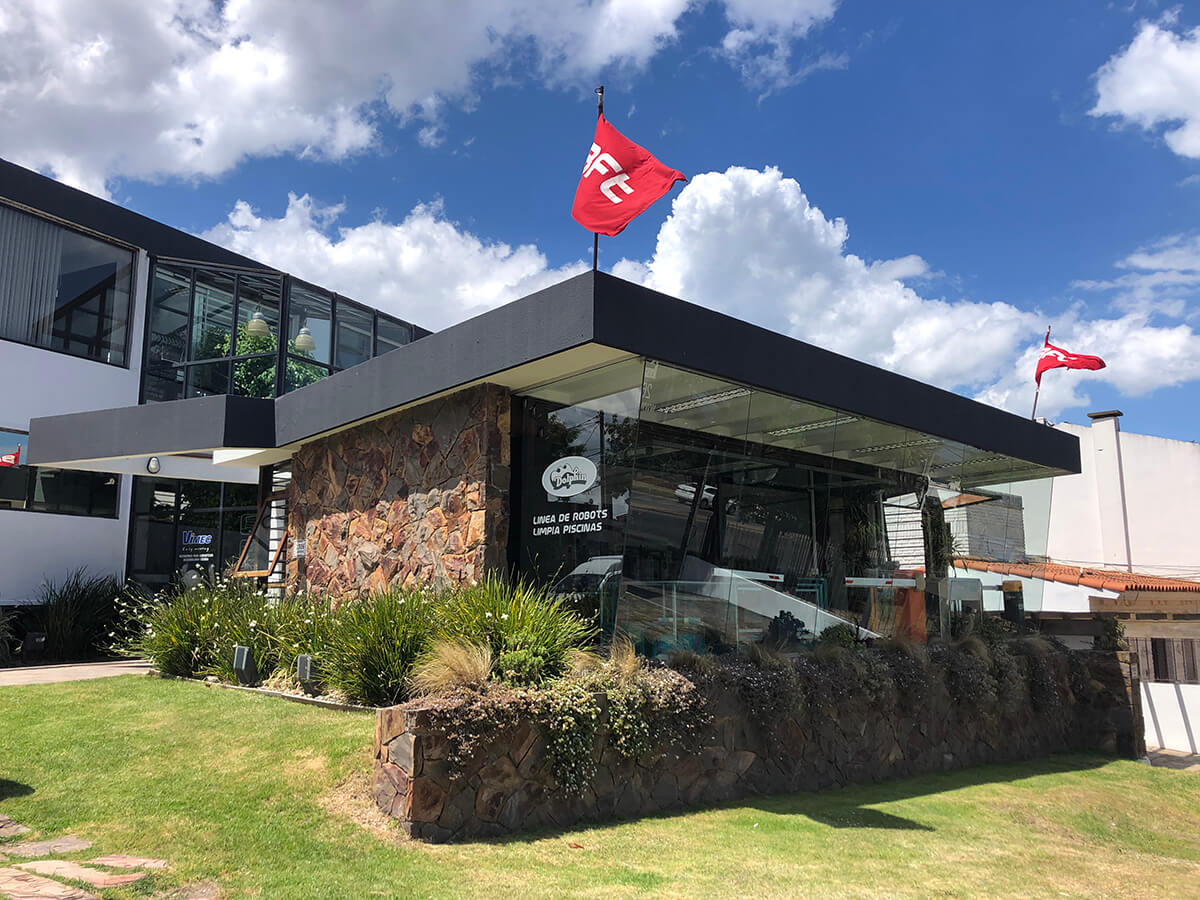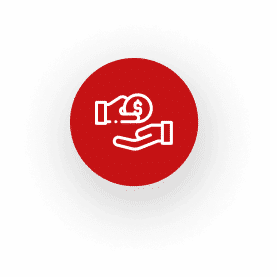 Investment return
Invest in quality and safety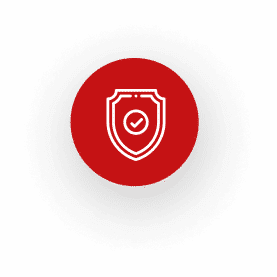 Quality and Safety
Quality and safety in our services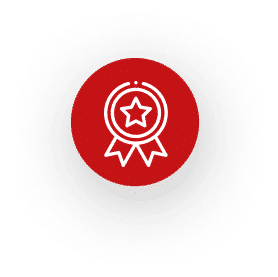 Certified staff
Our staff is highly qualified to provide quality service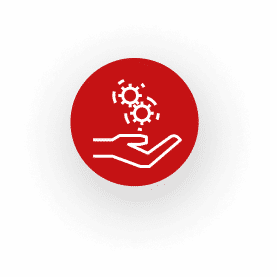 Tailored solutions
We tailor solutions to complex problems
Certificación ISO 9001:20015

En el mes de Octubre 2020 Automatismos Roma accedió a la renovación de la certificación en la norma ISO 9001:2015 Sistema de Gestión de la Calidad de los procesos de  «Comercialización, diseño, instalación y servicio técnico de sistemas automáticos y de seguridad para la industria de la construcción y el hogar».
Es un paso más en el proceso de mejora continua que hemos emprendido desde los inicios, ahora corroborado por la entidad certificadora FCR-DAS. La capacitación permanente del personal, así como el control interno y las auditorías externas a la empresa garantizan la continuidad de la calidad, en beneficio de nuestros clientes.
Subscribe to
our newsletter